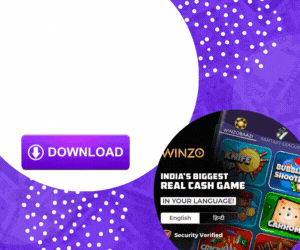 Hello guys, if your using an airtel SIM and not able to send message to anyone then your in the correct place only. Are you know why your message is not sent successfully? if your answer is yes, then your awesome. Here in this article I am going to share Airtel Message center numbers for all the states in India. So as per your location you can use that SMS center number to solve your problem.
If your answer is NO also, don't worry, I am here to let you know. The main reasons behind your getting error while sending SMS is due to invalid message center number or blocked SMS services by the network provider. In most of the cases the it would be because of invalid SMS center number only.
What is Message Center Number
Message center number is also known as SMS center (SMSC) number, the main use if this number is to deliver your SMS to the particular number which your sending your message. So if this number is not matching with your state SMSC then your message will not send from your mobile.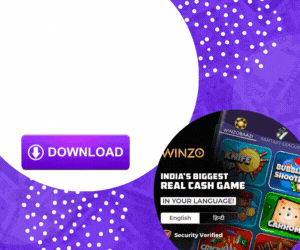 How to Change SMS Center Number
There are two methods are available to set or change SMS center number on your mobile. So I will clearly explain you the two methods in a step by step procedure.
Method 1:
It is very easy to change the message center number in android, follow the below simple steps to get your work done.
Open messaging application on your mobile phone.
Now click on menu option and choose settings
Then navigate to more message settings.
Now choose the message center number.
Update the new SMSC number from the below list and save it.
That's it now you have successfully changed your message center number. Now you can able to set SMS to any number if you have a valid plan.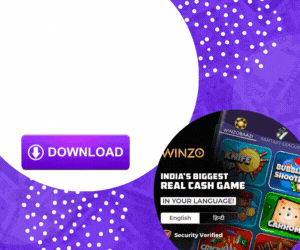 Note: The options will be different in some mobiles. So please check it carefully.
Method 2:
This is also a very simple process, you can follow this process if you do not able to did it from messaging app. So simply follow the below steps to set the SMS Center number.
Open Dialer Pad on your mobile
Now Enter *#*#4636#*#*
Now select the phone information
After this, navigate to SMSC option
There change to new message center number from the list below.
That's it, now you can successfully updated the correct SMS center number, now you can able to send to SMS from your mobile. If you still facing the same issue restart the app or call 198 to speak to customer care executive.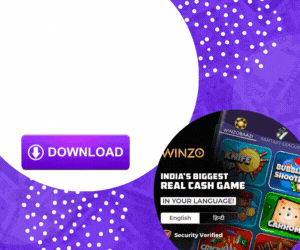 List of Airtel Message Center Numbers
The airtel message center number is different for different states in India, so select the SMS center as per your state which your living.
| States Name | Message Center Number |
| --- | --- |
| Airtel Message Center Number for Andhra Pradesh | +919849087001 |
| Airtel Message Center Number for Assam | +919818023015 |
| Airtel Message Center Number for Bihar | +919831029416 |
| Airtel Message Center Number for Chhattisgarh | +919845086020 |
| Airtel Message Center Number for Delhi | +919810051914 |
| Airtel Message Center Number for Gujarat | +919831029416 |
| Airtel Message Center Number for Jammu and Kashmir | +919845086007 |
| Airtel Message Center Number for Jharkhand | +919845086020 |
| Airtel Message Center Number for Karnataka | +919845086007 |
| Airtel Message Center Number for Kerala | +919810051905 |
| Airtel Message Center Number for Kolkata | +919845086007 |
| Airtel Message Center Number for Maharashtra | +919898051916 |
| Airtel Message Center Number for Madhya Pradesh | +919845086020 |
| Airtel Message Center Number for Mumbai | +919898051916 |
| Airtel Message Center Number for Orissa | +919818023015 |
| Airtel Message Center Number for Punjab | +919815051914 |
| Airtel Message Center Number for Rajasthan | +919898051914 |
| Airtel Message Center Number for Telangana | +919849087001 |
| Airtel Message Center Number for Tamil Nadu | +919898051914 |
| Airtel Message Center Number for West Bengal | +919932029007 |