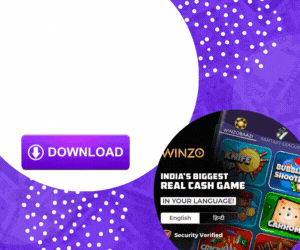 Hey, are you facing an issue while sending SMS with your idea sim and looking for the solution for that? Then you must read this article fully to know the solution and Idea message center number. So firstly let me tell you the reason why the message is not going through your idea sim.
For every mobile network operator there will a message center number or SMS center (SMSC) number which is also differ from state to state. This SMS center number will act as a mediator between you and to whom your sending the message. If this number is mistaken your message will not send through your mobile.
Yes, there are some cases too. but mostly this is the one many people face problem with it. If your message center number is also correct and your having an eligible plan to send SMS through your mobile. Then I would sugget you to contact Idea customer care number 198 to get solution your problem.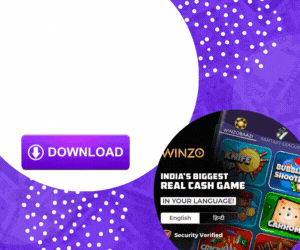 Idea SMS Center Number List
I think you might already know about it the idea and Vodafone combined as VI. Now both networks are the same. You might also notice that the operator name on your mobile was changed to VI India. Ok anyway, I have provided the idea service center numbers in the below table. So can easily change into the correct SMSC based on the state in which your living.
| States Name | Message Center Number |
| --- | --- |
| Andhra Pradesh | +919848009198 |
| Assam | +919085000198 |
| Bihar | +919708000198 |
| Chhattisgarh | +917314031414 |
| Delhi | +918744000198 |
| Goa | +919822012345 |
| Gujarat | +919824000198 |
| Haryana | +918684000198 |
| Himachal Pradesh | +919882900198 |
| Jammu and Kashmir | +919086046198 |
| Maharastra | +919822000198 |
| Idea Message Center Number Madhya Pradesh | +919826000198 |
| Idea Message Center Number Mumbai | +919702000198 |
| Karnataka | +919804099026 |
| Kerala | +919847112345 |
| Kolkata | +919088100198 |
| Orissa | +919090000198 |
| Punjab | +919781500198 |
| Rajasthan | +919887010198 |
| Telangana | +919848009198 |
| Tamil Nadu | +919092000198 |
| Uttar Pradesh west | +918941000198 |
| east | +918576000198 |
| Idea Message Center Number West Bengal | +919093100198 |
How to Setup or change Idea Message center number
Actually, there are two ways you can set up or change your message center number. So I have provided both methods below, you can anyone of them as per your convenience.
Method 1: Using Messaging App
Open the default messaging app on your mobile
Now click on the vertical 3 dots icon
Then go to settings and choose more SMS settings
Select the SMSC option
Change it to the correct one
Save options
Method 2: Using Dialer Pad
Open dialer pad on your mobile
Type *#*#46363#*#* and dial it
Choose phone information
Now select the SMSC setting option
Then change or set up a new message center number.
What if SMS is not sending?
Followed the above steps correctly, but still facing issue while sending SMS. Then try to restart your device and try again, It will definitely work. otherwise, you can call the customer care number 198 to know the exact reason and solution.